Home
/ Diploma in Logistics Management
Diploma in Logistics Management
Diploma in Logistics Management is specifically targeted at the working people in logistics industry or those who are interested in the industry. The learners can improve their knowledge, skills and qualifications by taking this course. This is a part time course taught at weekend. The lecturers selected are experienced in teaching, with good communication skills. Our courses enable learners to get knowledge, vision, as will as friends
Diploma in Logistics Management (Chinese) is taught in Chinese
Diploma in Logistics Management is taught in English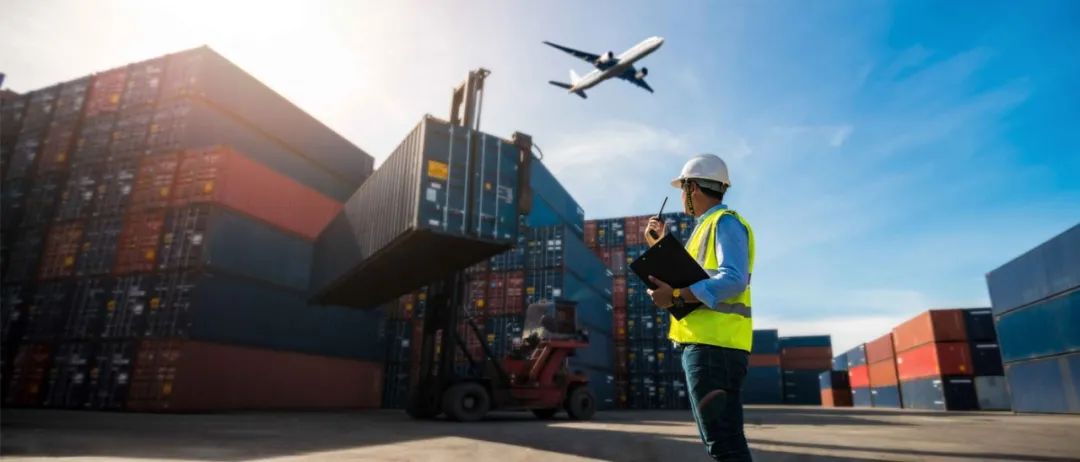 Entry Requirement
* above 17 years old
* The candidate must pass three GCE 'O' Level subjects
OR graduate from a recognized Secondary School
OR holds a Secondary Specialized Diploma
OR equivalent qualification
* Language Requirement for English-taught class:candidate must pass the English Language Test OR must hold a Certificate in English Level 3 OR Equivalent.
* Language Requirement for Chinese-taught class:Minimum 9 years formal education in Chinese OR GCE O Level Chinese Pass.
Duration:
6 months (Part Time)
Intake:
English-taught: 8/1/2023, 12/3/2023, 16/4/2023, 21/5/2021, 25/6/2023, 30/7/2023, 3/9/2023, 8/10/2023, 9/11/2023, 24/12/2023, 28/1/2024, 10/3/2024
Chinese-taught: 4/12/2022, 12/2/2023, 19/3/2023, 23/4/2023, 4/6/2023, 9/7/2023, 13/8/2023, 17/9/2023, 22/10/2023, 3/12/2023, 7/1/2024, 18/2/2024
Graduation Requirement:
Candidates must successfully complete all five subjects to be awarded the Diploma
Teacher Students Ratio 1: <28
Course Fee
Please Refer to Course Fee Breakdown Table
Teaching Mode:
Face-to-face Classroom teaching

Mode of Assessment:
Written examination and Assignment
Awarding Body:
Windsor Management College
Teaching Language:
This course is taught and assessed in English or Chinese.(subject to application)
The diploma in Logistics Management course consists of 5 modules:
1. Logistics and Warehouse Management
– This module covers following knowledge: modern logistic, supply chain management, transport and package, warehouse and inventory management, distribution, information technology in logistics, cost management and green logistics. This module focuses on the application on modern logistics concepts and new technology.
2. Global Import and Export Procedures and Documentation
– This module covers following topics: International Trade Practices, Banking & Letter of Credit inspection , Documentary Collection, Import & Export Procedures , IE & Customs Procedures , Goods & Services Tax, Containerized Shipment & PSA Regulations, Airfreight Procedures
3. Marketing
– This unit introduces students to the concepts of marketing. In addition, the mechanism of the marketing process is also discussed with extensive coverage on topics of the marketing mixes, i.e. product, price, promotions and distribution.
4. Business Statistics
– This unit provides a better appreciation of statistics with the application of probability into hypotheses testing. This also includes topics like sampling distribution, confidence interval, simple correlation, regression analysis, etc.
5. Business Communication II
– This unit equips students with the essential skill of business communication including writing of letter, reports, minutes, memorandums and electronic mails. Other skills include presentations, listening and management of meetings.